Download the 3D Editor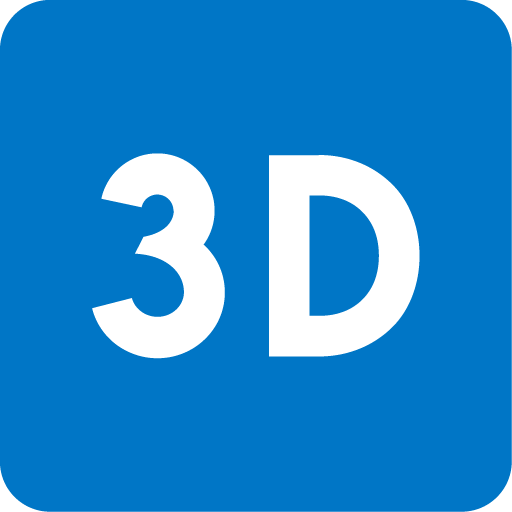 *MacOS users must choose the option "Install for me only" and place the app in the dock for easiest use.
Info
By default, Mac OS allows to run application coming only from Mac App Store.
You have to check if your settings allow to run an application from Mac App Store and identified developers.
REQUIREMENTS
Please refer to this article for the list of minimum requirements.
BROWSER
This application is compatible with Windows and macOS on:
Firefox
Chrome
Internet Explorer 11
Edge
Safari
UPDATES
Whenever an update is available, a pop-up will appear in the bottom right corner of your screen when you launch the app. Click on it to install the latest version or if you have a Mac, it will be downloaded and installed automatically.