When you are on a store page, you can click on SEE ALL FOLDERS to browse content and access the latest uploaded photos.
To add photos to a specific folder, you have to :
Chose the folder you want by clicking on it

Click on the + icon to add photos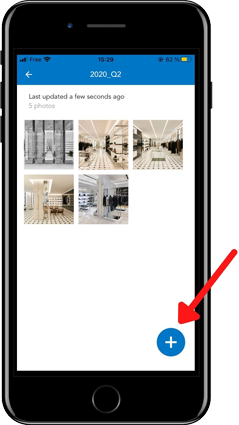 2 options are available :
1. Take a picture on the spot:
Click on the grey button (you can switch the camera's direction)

If you want to add a tag, click on ADD TAGS (

INFO to select the tags you want, click on the + icon. Press again on this icon to deselect the tag)
Validate by clicking on the bottom right button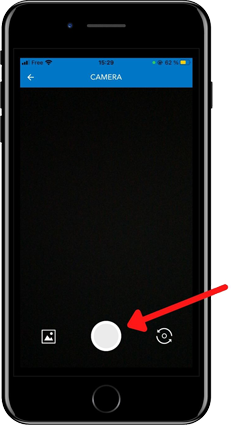 2. Select pictures from your gallery:
Click on the image icon at the bottom right

Allow the application to access your phone's gallery

Select the picture(s) you want to add to the folder and v

alidate by clicking on DONE

If you have selected multiple photos, you will be redirected to a preview page where you will have the option to reorder the photos: 1. long-touch a photo then 2. drag and drop it to reorder.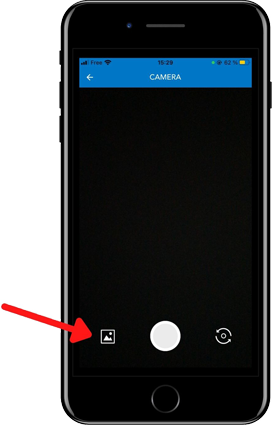 INFO if you want to delete a picture, open it by clicking, and from the 3 dots on the top right, select delete.