The CHAT tab in the IWD App allows you to chat with your team, both at the HQ and on the field, one-to-one or in group chats, and to share photos instantly.
CREATE A CONVERSATION
Under the CHAT tab, click on + to start a new conversation

Choose a contact you want to chat with

Type your message.
Note: You can add a title to the conversation by tapping on the 3 dots in the top right corner of the conversation.
If you need to add people to the conversation for final validation, the same 3 dots will allow you to choose the contact you want to add.
Info
Conversations are sorted by last touched and the search bar can be used to identify a conversation by searching by keywords in the conversation title.
SHARE PHOTOS FROM A CONVERSATION ON THE PLATFORM
Access your photo gallery by clicking on the camera icon on the bottom left

Select one or many photos you want to share with your contact

Define your store, folder and tag the content

Confirm and send it in the conversation

Once your photo has been uploaded, you can share it on the platform by selecting it and clicking on the blue icon!
INFO To activate slideshow mode, you can click on any photo in the conversation and swipe left or right to see the other shared photos in that conversation.
To get more information about a specific photo, click on this icon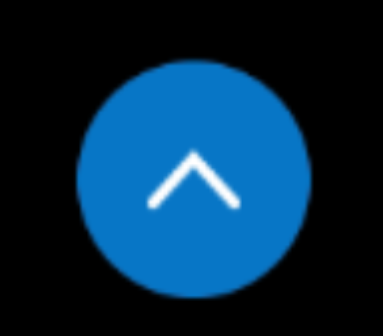 CHAT WITH YOUR TEAM
REPLY: Swipe right on a message/photo sent or received to reply with a comment.
FORWARD: You can forward your message/photo to another person.
COPY: You can copy the message/photo.
EDIT: You can edit a message after sending it.
DELETE: You can delete your message/photo after sending it.
ARCHIVE: Swipe left to archive a discussion and scroll down your discussions list to access the Archived discussions section.
Good to know
You will be notified each time someone sends you a message and when you are added to a new discussion. You can manage these notifications in your profile settings