Why is IWD launching a Display app?
As you may have heard, the Flash Player technology currently used with Display will be out of service by the end of the year (December 2020). To overcome this, IWD's team has been working on developing a way for you to keep working your merch: say hello to the Display Desktop App!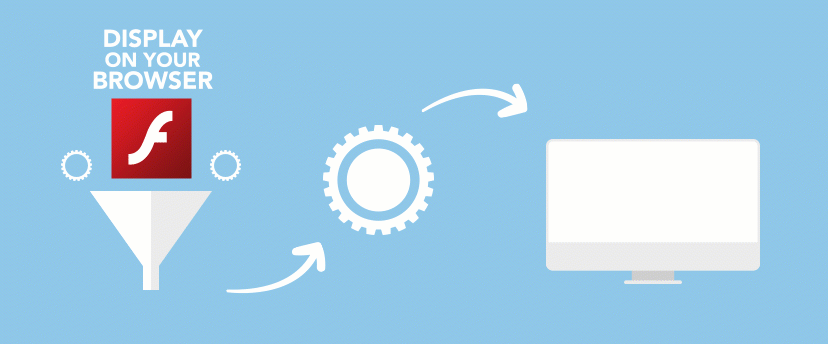 We developed an app to install on your computer that will allow you to maintain your activities. It works just the same as the online tool you may know, except that it comes in an app now.
Click either button below to install it and enjoy this new experience!
*MacOS users must choose the option "Install for me only" and place the app in the dock for easiest use.
Desktop Application Documentation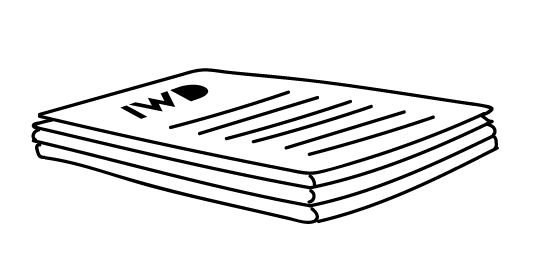 Psst... don't forget to consult the leaflet that comes with the new app! You will get precious information on how to set up the app, installation specs, how-to update, or even the Display Desktop App FAQ.
Nothing changes
Apart from entering your client's instance URL (see our leaflet for more details) it works the same as the online tool, here is a list of articles that may be useful for you to use the Display Desktop App:
Add an item to the database, Create a fixture, Add a 2D composite object, Visualize sales performances, Create a new guideline, Add comment to your guideline, PDF export or Excel export... and so much more as you browse our Help Center.