If you forget your password, you can reset it very easily on the login page. Follow the below step to request a temporary password.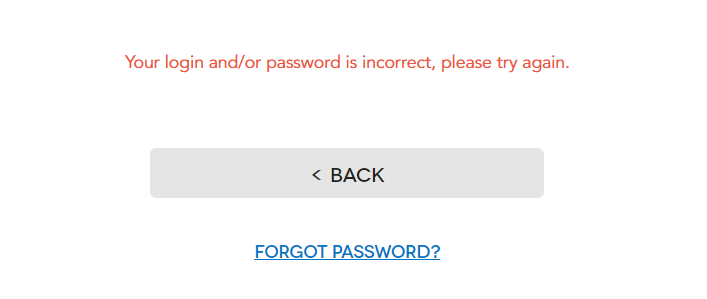 Click on FORGOT PASSWORD and make sure that your email address is well written. Once you log back in, secure your account right away.
As a reminder, the password for the IWD Platform must match the following: at least 10 characters, 1 upper case, 1 lower case, and 1 number.
Info
If for some reason, you are still not able to log in to the IWD Platforms, please read our article about it.