Did you forget your password? That's fine! You can reset it very easily on the login page. Follow the steps below to request a temporary password.
1 Click on FORGOT PASSWORD?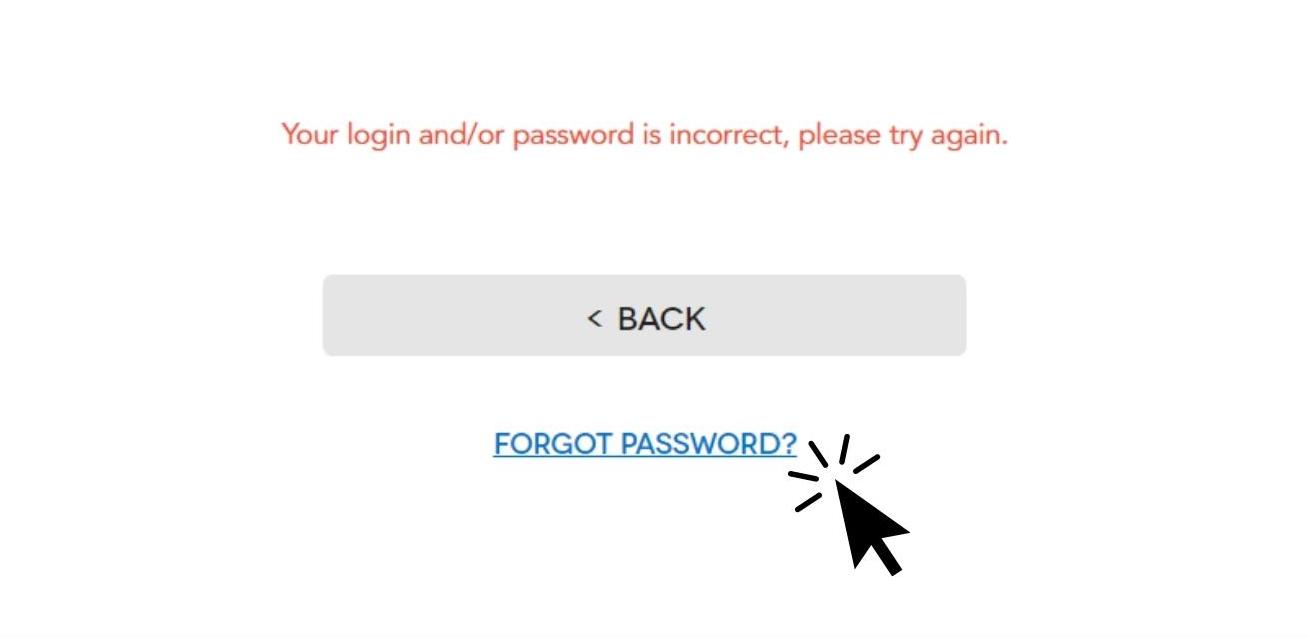 2 Make sure that your email address is well written and click on GET A NEW PASSWORD.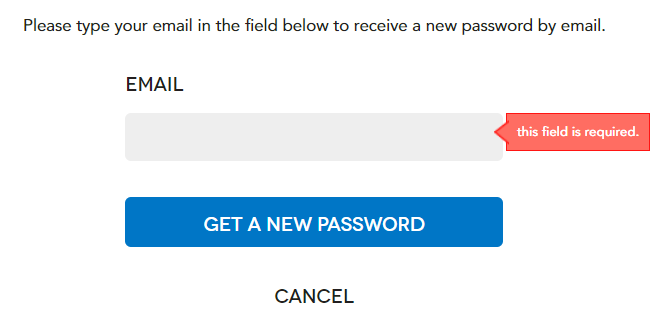 3 A new, temporary password will then be sent to your email address, use it to log into the platform.
4 Make sure to secure your account as soon as you log back in by changing the temporary password under your account (refer to this article for more information on how to edit your account). 📌 Your password must match the following: at least 10 characters, 1 upper case, 1 lower case, and 1 number. Keep in mind that passwords are case-sensitive.