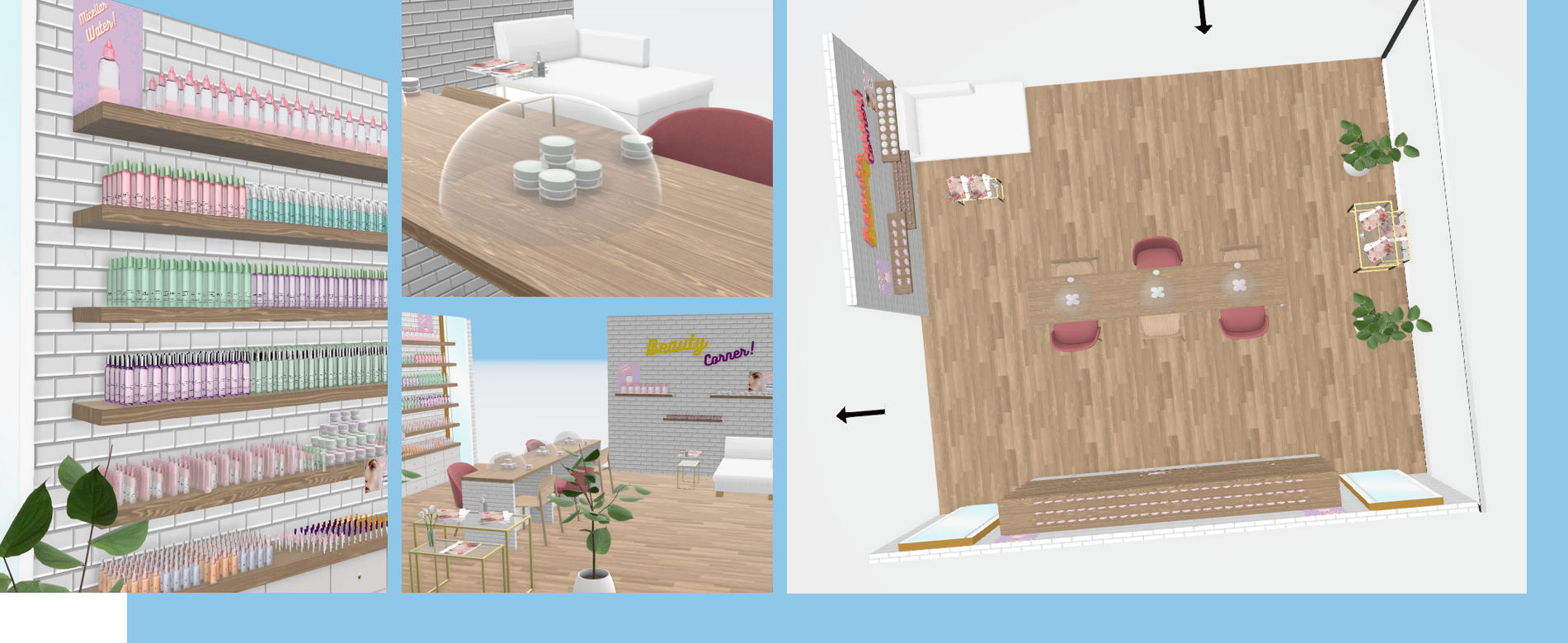 3D fixtures being more complex and requiring more work than 2D fixtures, you will need assistance from the IWD team of experts to integrate one of them. Reach out to us and provide as much information about the fixture as possible.
Below is the (non-exhaustive) list of documents we may need you to provide us with:
3D File (SketchUp or 3DsMax),
Technical plan,
In situation photograph of the furniture,
Any precisions about the materials used (marble, wood (oak, pine, else), colors, textures, etc),
Integration listing (with names, the folder it should be located in, code1, markets, etc.
Learn how to
You can turn a 2D guideline into a 3D guideline, very easily - read our article and try it out!